The Ranch
Selling Price
$250,000 includes antique furnishings.
Period for Sale
Immediately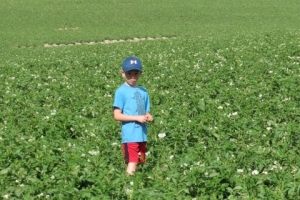 The Ranch is located near the Limestone USA border and Northern New Brunswick. Situated on 3 acres, 8km Grand Falls limits, minutes of Number 1 highway. Ideal location for airbnb or pet sitting service.
The restored 2500" Century Home includes upgraded heating system, beautiful hardwood floors throughout downstairs, new windows and doors, attached car
garage and 2000'' carriage house.