Cabotto Chocolates
Period for Sale
Immediately
Number of Employees
2 FT and 2 PT and 2 Owners
URL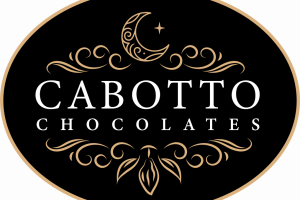 Thriving Chocolate Business for Sale
This established, turn-key business with residence below, can earn
investment back in less than 7 years. Keep costs down by living within the
business. Not only profitable, Cabotto Chocolates and Art Gallery has an
experienced, loyal staff, and a new, fully-stocked chocolate kitchen.
This is your opportunity to acquire and immediately step into running a
successful business on the Cabot Trail at a time when there is ever increasing
tourism on Cape Breton Island.
Initial Investment: $595,000
1,800 Square Foot Business
(900sq ft storefront / 900 sq ft residence below)
36,000 Square Foot Property
$53,000 worth of modern equipment
Newly Updated Kitchen
Loyal Customer Base
Business Operating Profit of 35%
Return on Investment: 3.3-6.4 years
cabottochoc@gmail.com
For Full Prospectus please email cabottochoc@gmail.com