Full Tilt Classics Ltd.
Period for Sale
Immediately
URL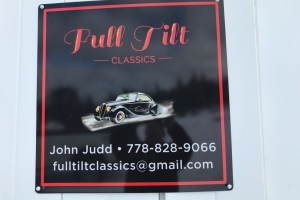 Consignment on sale of vintage automobiles.
This is an exciting opportunity to take your love of vintage classic automobiles and turn it into a day-to-day passion.
With an established website, a transferable incorporated business name, signage, and various tools, this is a rare opportunity to fulfill your dream of owning your own business.
During the transition period, we would be available to guide you on requirements such as a dealer's licence, location for your business, etc.