Academy for Mathematics & English
Period for Sale
6 to 12 Months
URL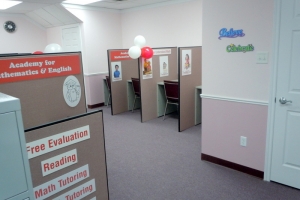 Franchisee Opportunities within Atlantic Canada
Be part of a great team that makes a difference in the lives of children!
As a Franchisee, you will have the personal satisfaction of watching your efforts transform children's lives. You will further benefit by positioning yourself in the #1 rated franchise category in the world, "child learning", as designated by the Wall Street Journal.
The Academy believes that every Student has the Potential to Succeed!
Three established locations- Bay Roberts; Paradise and Stavanger Drive. As well as new franchisees available for sale.
Karen Attwood
Master Licensee for Atlantic Canada
709-786-6284